SHENZHEN LANLING TECHNOLOGY CO., LTD

The Pro manufactuer of stage laser lights and LED lights in China
News Center
Lanling culture
Lanling Culture
We are cooperative,honest,careful and creative.
Business Concept:
We are based on people and seek for perfection.
Business mission:
We will satisfy our clients and staff to the extreme extent.
Our client are provided with rapid, safe, and in-time service.
Our staff are provided with overall professional training.
Service mission:
We will specify our service according to our clients inquiry.
P-S-P Philosophy:
Every good staff has the opportunity to show himself in Lanling and create the bright future.We will create P-S-P(People-Service-Profit) concept together, i.e.excellent staff make the first service, which will make large profit that benifit both the staff and the corporation.
Aim:
We will be the leading company in the lighting field.
Dream: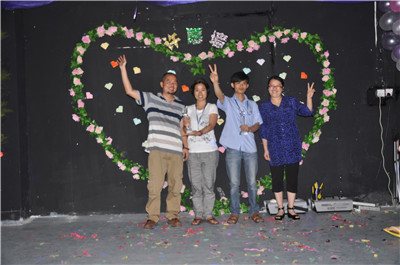 United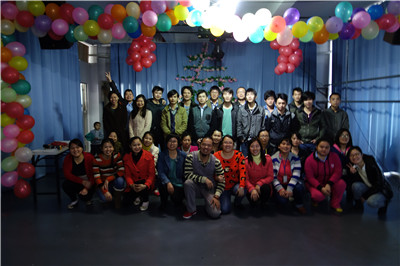 Aniversary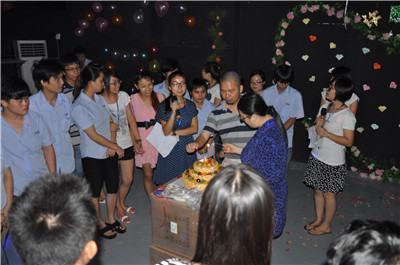 honor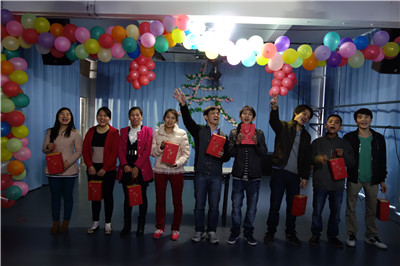 happiness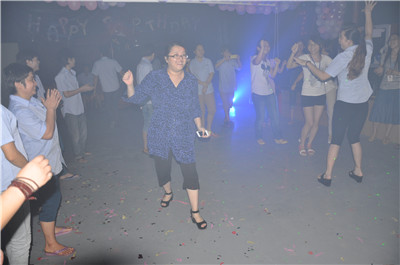 dinner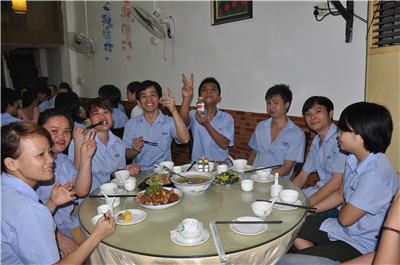 welfare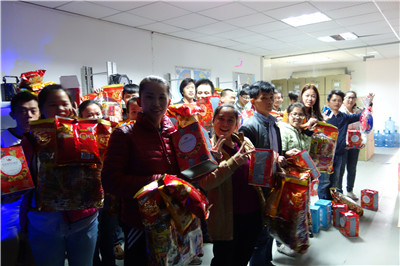 training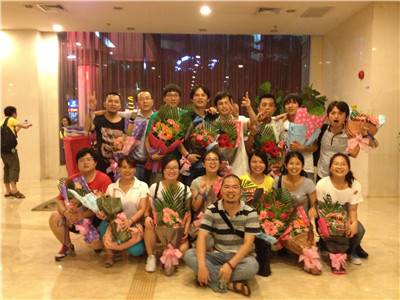 travelling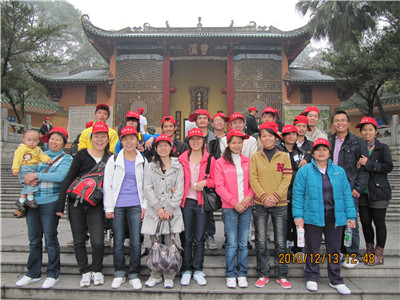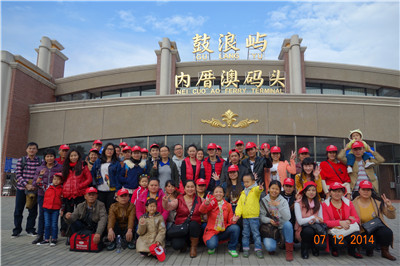 【 Go Back 】 | 【 Print 】 | 【 Close this window 】